Only the very best security for your data!
Only the very best security for your data!
Our highest priority is guaranteeing you total security and easy availability of your data!
And why?
Quite simply, because availability and security of your data ensure a prosperous future and success for you.
IT- Security at its Best!
Raiffeisen Informatik50 YEARS OF IT EXPERTISE
50 years of IT expertise
Raiffeisen Informatik has been providing comprehensive IT-services for financial service and insurance providers for almost 50 years. Reliance on quality, combined with skill, has always been appreciated by our long-standing customers. As far as planning, implementation and migration to the actual operation are all concerned, cooperation with our clients is the cornerstone of our work.
Together with our subsidiaries, we have 80 locations in more than 30 countries worldwide. In 2017 the Raiffeisen Informatik group had about 3,000 employees and generated 2.8 billion Euros in revenue.
About usBUSINESS KNOW-HOW THROUGH DECADES-LONG EXPERIENCE
QUALITY is an integral part of our identity
ServicesIT-Services aimed at the Future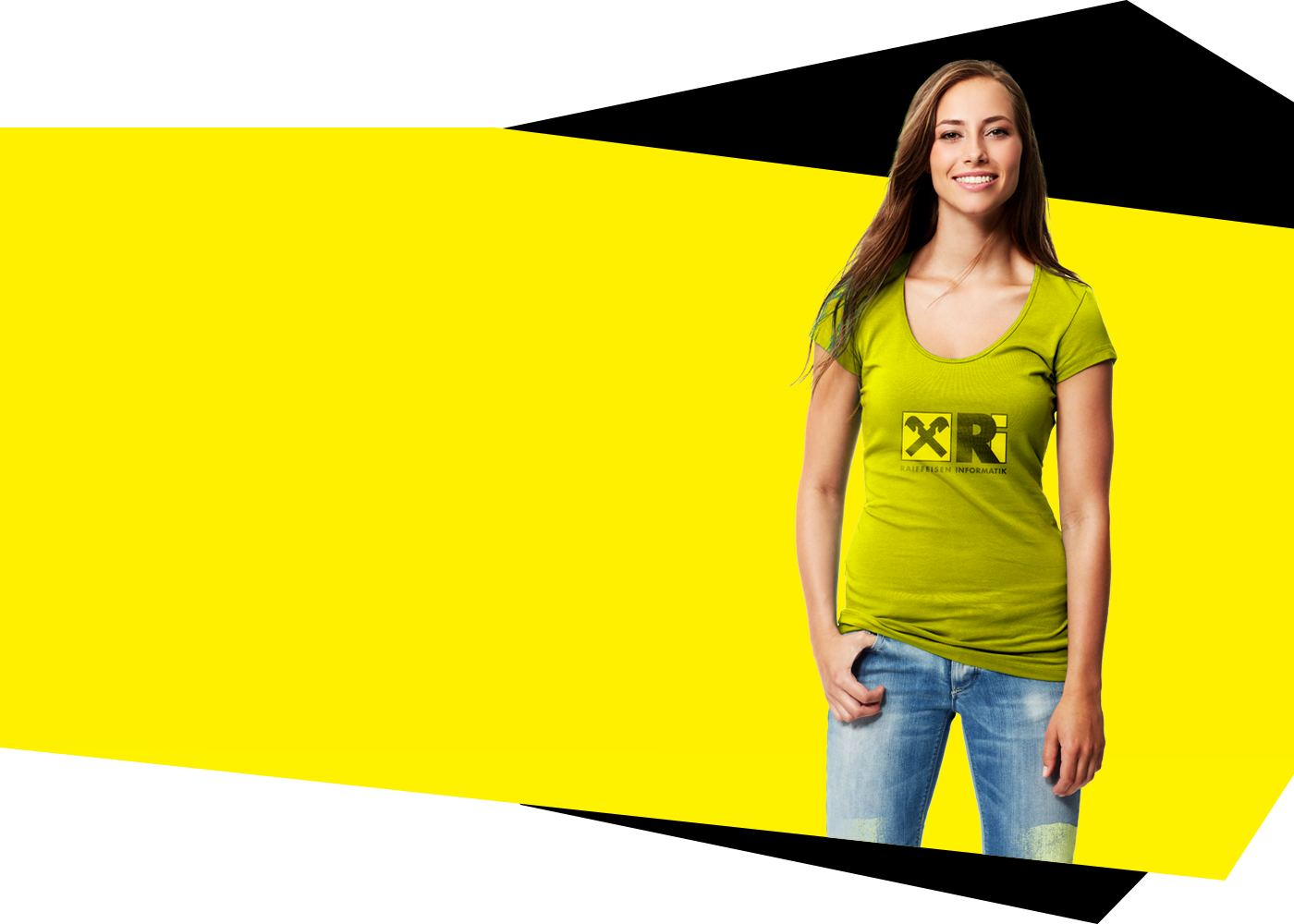 Our pragmatic and success-orientated corporate culture offers an attractive environment to all IT- top talents. Looking for new challenges? Look no further!
ReferencesA selection from our customer list

ContactsWe're here for you – get in touch
Here you can find all the contact personnel for your particular requirements.
For general, sales or press inquiries, the service desk is at your disposal.
more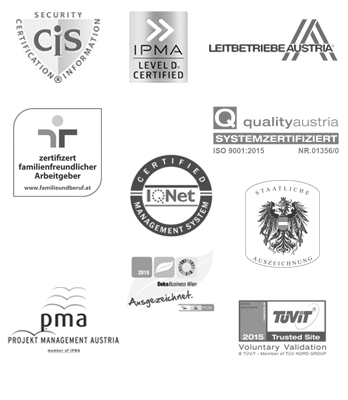 Certifications and awardsProven competence
Constant investment in steady processes and capable employees ensure our entrepreneurial success.
Since we are a high-security data center, Raiffeisen Informatik seeks to provide services in a perfect equilibrium of quality, security and expenses, to its head office as well as to its clients.
This is achieved by means of a structured working method, constantly high quality and in particular, secure services and outcomes. At the same time, processes are constantly reviewed in order to harness new potential for improvement and to learn from mistakes and their causes.