Raiffeisen Informatik employees collected nearly EUR 22,000 for charitable purposes via the internal motivation system R-ITeamwork.
This sum was donated to Stepic CEE Charity in 2022 for the SUPPORT FOR UKRAINE campaign.
With this, we hope to alleviate a little bit of the suffering that is happening to this country and its people and hope that the war will soon come to a peaceful end.
#supportukraine #standwithukraine #strongertogether #nowarinukraine #stopwar #peace #UkraineRussia #ritcoinforpeace
On October 28th 1969 the foundation for today's Raiffeisen Informatik GmbH was laid. Deciding to found an autonomous, binned data center, a key signal has been set. 50 years within the information technology means, being there from the Beginning. Take a look at the brief review of R-IT History!
Joy <in> the Journey!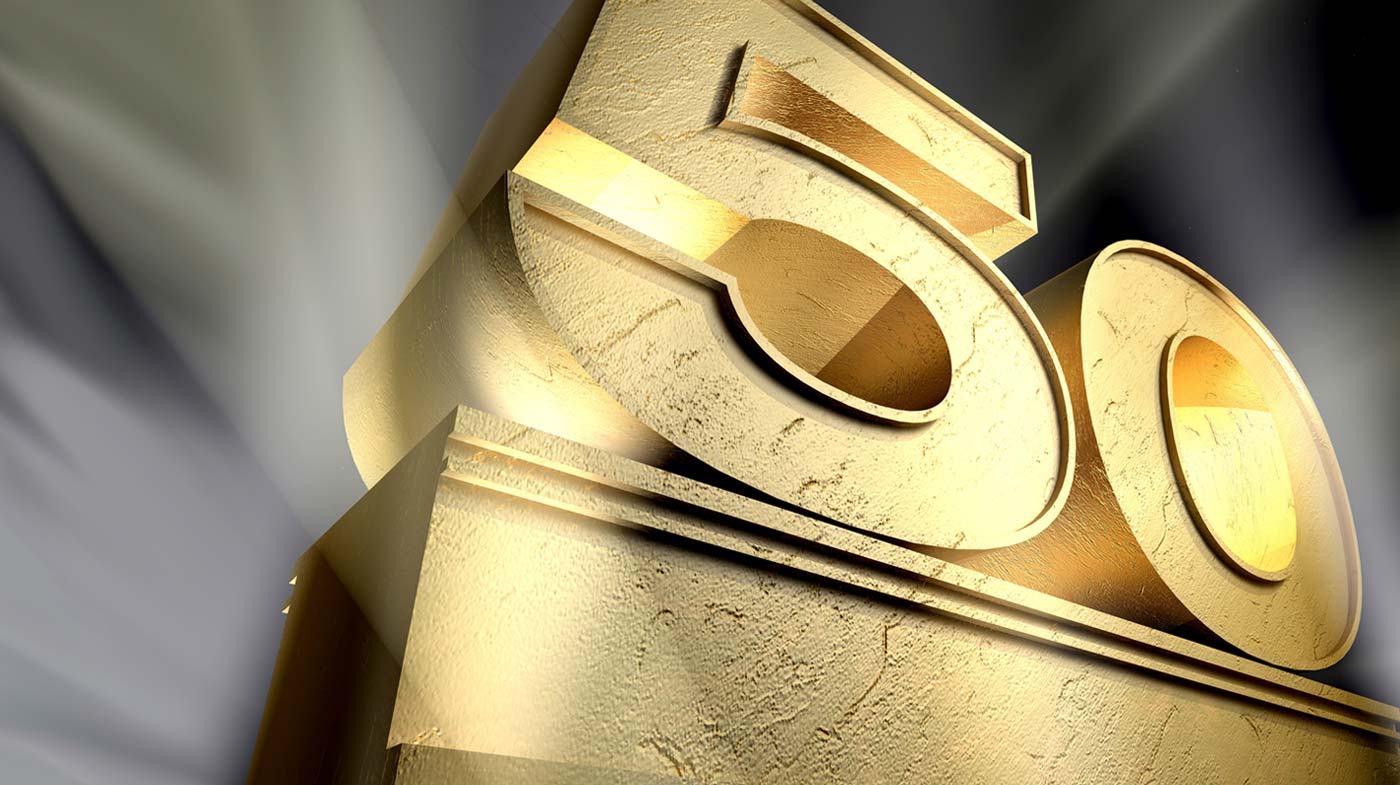 Raiffeisen Informatik50 YEARS OF IT EXPERTISE
50 years of IT expertise
Raiffeisen Informatik has been providing comprehensive IT-services for financial service and insurance providers for almost 50 years. Reliance on quality, combined with skill, has always been appreciated by our long-standing customers. As far as planning, implementation and migration to the actual operation are all concerned, cooperation with our clients is the cornerstone of our work.
The R-IT Group generates sales of around EUR 340 million and is represented in 3 countries with around 1100 employees.
About usBUSINESS KNOW-HOW THROUGH DECADES-LONG EXPERIENCE
QUALITY is an integral part of our identity
ServicesIT-Services aimed at the Future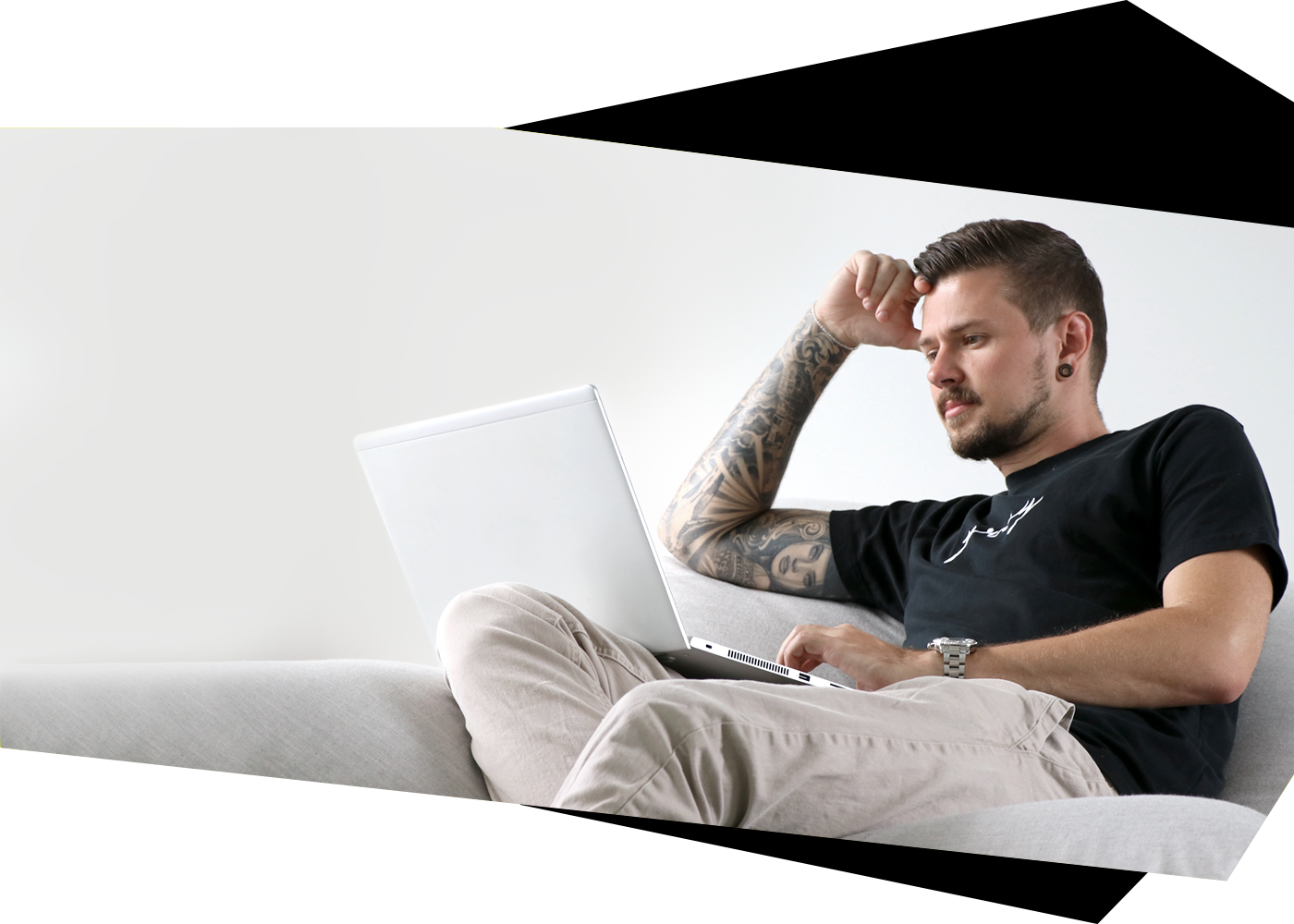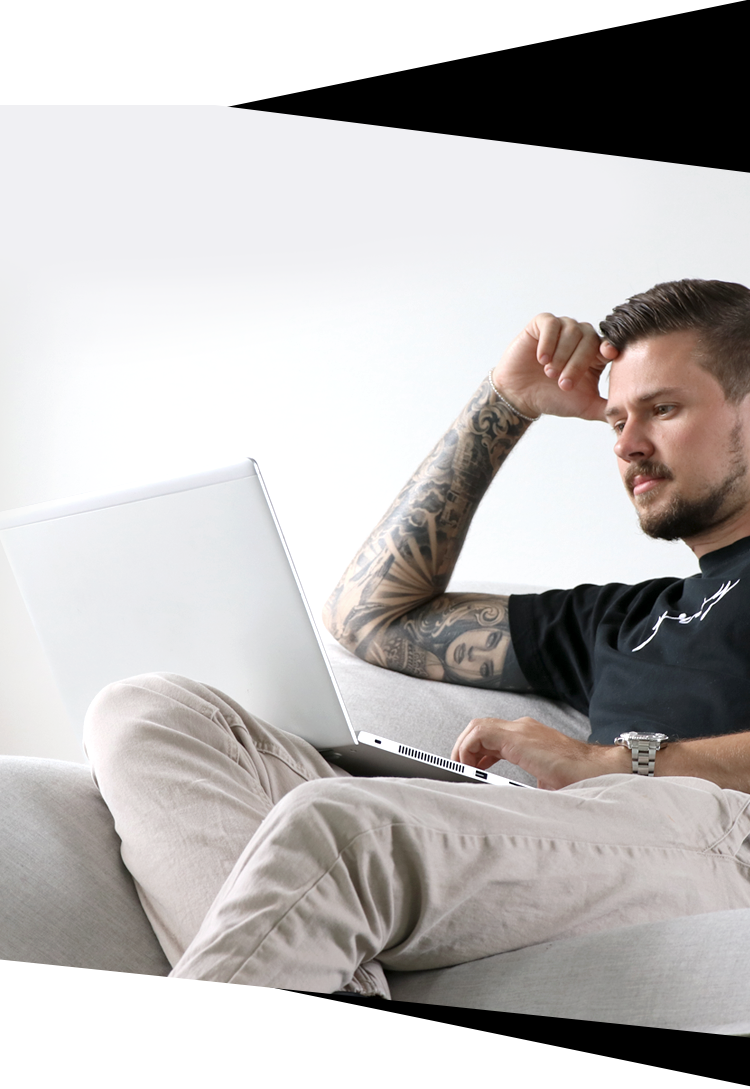 Our pragmatic and success-orientated corporate culture offers an attractive environment to all IT- top talents. Looking for new challenges? Look no further!
ReferencesA selection from our customer list

ContactsWe're here for you – get in touch
Here you can find all the contact personnel for your particular requirements.
For general, sales or press inquiries, the service desk is at your disposal.
more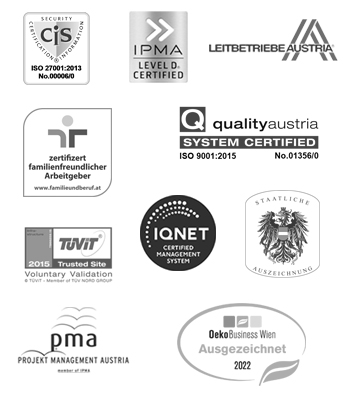 Certifications and awardsProven competence
Constant investment in steady processes and capable employees ensure our entrepreneurial success.
Since we are a high-security data center, Raiffeisen Informatik seeks to provide services in a perfect equilibrium of quality, security and expenses, to its head office as well as to its clients.
This is achieved by means of a structured working method, constantly high quality and in particular, secure services and outcomes. At the same time, processes are constantly reviewed in order to harness new potential for improvement and to learn from mistakes and their causes.
Raiffeisen Informatik becomes GmbH & Co KGNEW CORPORATE LAW FORM
New corporate law form
We would like to draw your attention to a change in Raiffeisen Informatik: Raiffeisen Informatik GmbH will be managed from 23.10.2019 as Raiffeisen Informatik GmbH & Co KG.
In the course of this, the company received a new company register number (FN 521687m) and a new UID number ( ATU74856701). We ask you to update your records and documents accordingly.